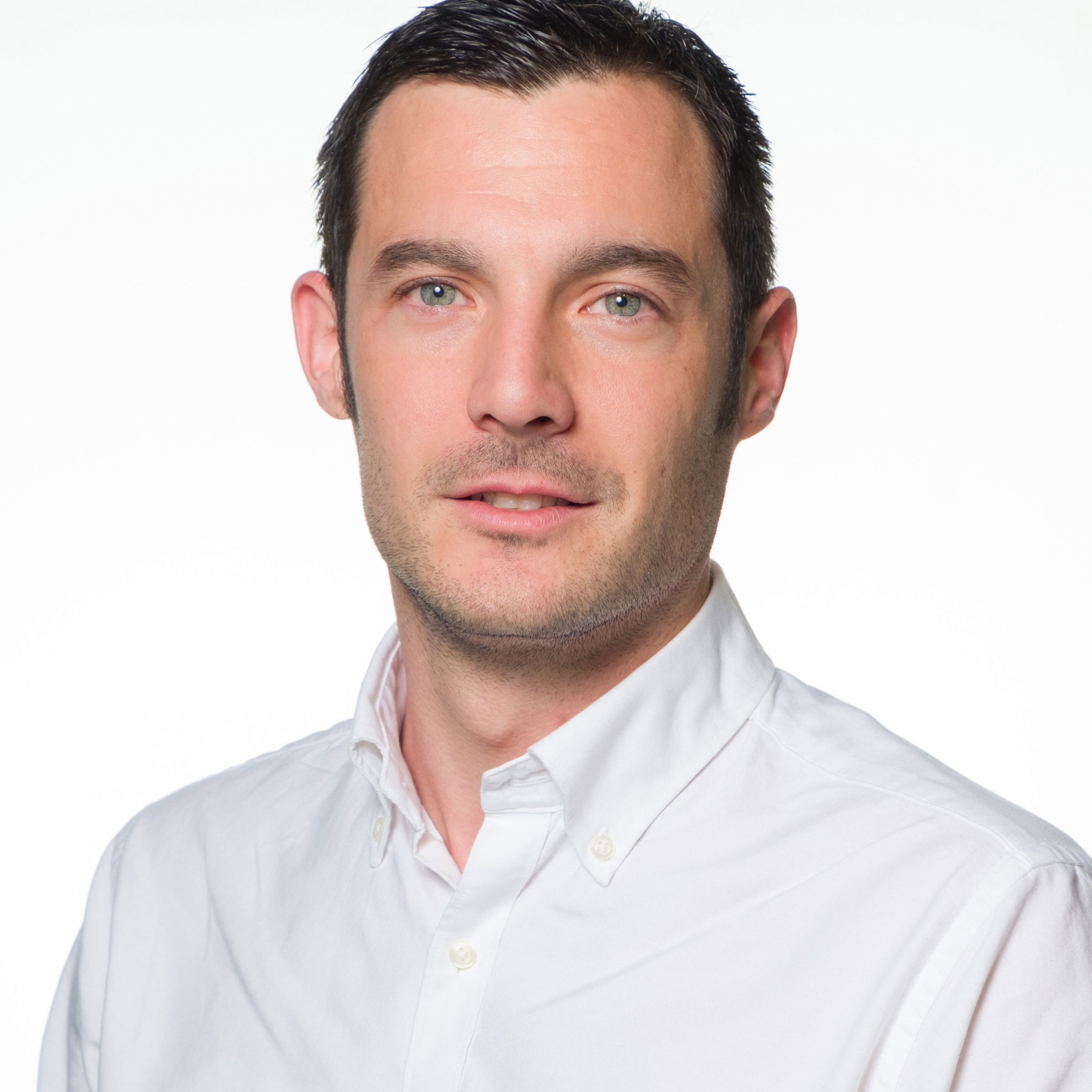 David Juhel, Sales Manager at Xtraice
Originally from France, David graduated from College with a degree in Physical Activity and Sports at Potiers University in France. He has been leading the Sales Team at Xtraice where he first started developing the French market.
In a globalized world with less and less sales barriers, which are the biggest handicaps you have encountered throughout the international expansion of the company?
The hardest part is getting people to understand what we do and the product we sell. Our product is very original and very few people know about it. This can be be a problem when trying to enter a new market.
What role does the sales department have within the company?
It´s the tip of the iceberg. It´s the part of the company that´s in touch with clients and closes deals. Although behind every success story there is a lot of hard work from different departments.
Xtraice has intalled rinks in over 95 countries. How has this been possible?
International leisure tradeshows, a great job by our marketing department that positions us around the world and a researching tasks by our sales team. These are our starting points.
When you are already present around the world, it must be harder and harder to find new challenges. What´s your next one?
The world is huge. During the Xhristmas season we installed over 100 rinks in countries such as France, Italy, Spain, Portugal… But there is still room to grow in the United States, Asia and Middle East. We still have a lot to do there. 
What makes Xtraice different to a clients perspective? Why do decide to buy from you?
At Xtraice we have always been moved by the same goals in standing out due to: quality, innovation, the experience our team has and the tailored customer service we offer.
What is your strong point at work? What do you bring to the company? 
You should probably ask the rest of the team about this one. I strive to have a good working atmosphere at work and that we all look after each other; good communication within the different departments and try to get everyone involved 100% at all levels.
What assets should a strong sales team have?
In our team with look for a slightly different sales person. Due to the long sale cycle of our product and how customizable it is, we look for someone who knows how to listen to the client in order to understand them. It's also very important to follow up with the clients, to understand their culture and to establish a trust relationship that conveys security, that's our strong point.
How do you motivate your team?
Making a comfortable working environment, with mutual trust. I want people to feel good doing what they're doing and to feel proud of what they achieve.
DAVID JUHEL